Homebuilders use special perfumes with floral, rose, jasmine, or cherry blossom scents to make their model homes smell good. These scents have various properties that affect our emotions, hormones, happiness, positivity, and mood.
If you're like me, you've been inside model homes and wondered – how do they make sure this place always smells so good?
When you walk into a model home, your sense of sight and smell are the two primary senses that will captivate you. Homebuilders and salespeople understand the importance of smell – so they do quite a bit to ensure the model homes always smell so good. It's probably why a few homebuyers end up purchasing a new construction home after visiting the model home!
Whether you walk into a model home or a re-sale home – the last thing you want is to get a whiff of the smell of the new construction, carpet glues, insulation, tile grout or paint. It's why most realtors and homebuilders recommend a thorough deep clean post-construction.
A cleaning crew will come in and clean the entire home using cleaning agents that can overpower the smell of the construction. Once this is done, the windows and doors will often be left open for several hours, over a few days. The fresh air will circulate throughout the home, bringing with it the odors and smells in the home.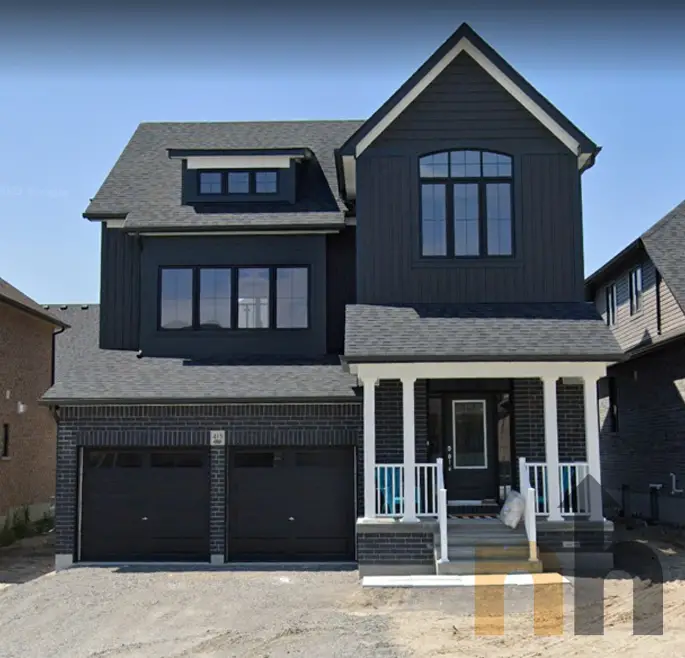 To ensure the model homes smell welcoming, the homebuilder will have their team install a few automatic scent sprayers and diffusers around the home. The automatic scent diffusers are installed in various spaces while ensuring they are evenly spaced out. It's incredibly important to be mindful of how much scent is in the air, as too much can be an issue.
If the aroma is too strong, it can be uncomfortable for potential homebuyers who are visiting the model home. A subtle aroma is incredibly important when trying to capture people's positivity and mood.
For years, realtors and home staging professionals have claimed the fresh smell of baked goods – such as cookies – will have welcoming effects on your homebuyers. While this may be true, model homes often do not have the capability to bake goods in their home. However, that doesn't mean you won't have freshly baked cookies at the model home you're visiting!
There are many luxury model home builders who do a fantastic job at capturing all five senses. Here is an example of how a luxury home builder can increase positivity and emotions in a homebuyer through their senses:
| | | |
| --- | --- | --- |
| Senses | Appeal | Cost |
| Sight | The space is beautifully designed | $3000 – $8000 |
| Scent | There is a subtle happy aroma in the air | $25 – $100 |
| Taste | There are freshly baked cookies on the counter | $50 – $100 |
| Touch | Everything has a smooth and clean finish | $100 – $300 |
| Sound | Classical music is playing at a low volume | $100 – $300 |
It is often referred to as sensory design – whereby interior designers and architects will work together to create a space that captures all your senses at once. The overall effects are what keep potential homebuyers in the model home, and essentially – wanting to purchase the home.
Sight: A well-designed space requires a collection of artwork, mirrors, centerpieces, and staging furniture. Oftentimes, this may be rental home staging equipment, and the costs can vary between three and eight thousand dollars a month.
Scent: A high-quality automatic scent sprayer with your preferred scent can be purchased for twenty-five to one hundred dollars, depending on how many you need.
Taste: A fresh set of baked cookies from a professional baker can cost anywhere from fifty to one hundred dollars, on average.
Touch: In order to keep all surfaces clean, you will need a cleaning crew, which can cost between one hundred and three hundred dollars, depending on the size of the cleaning task.
Sound: To play classical sounds throughout the home, you will need speakers installed in various spaces with a central location for sound control. Bluetooth speakers can work in certain spaces as well.
Oftentimes, the interior home staging and scents are so good that the buyers ask salespeople about buying the model home's furniture and perfumes.
Recommended Model Home Air Freshener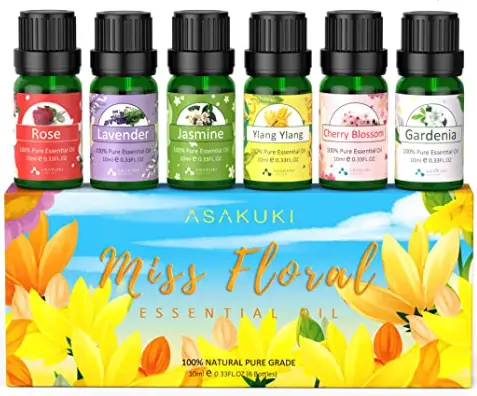 In our experience, we recommend this floral essential oils set to add scents to your home. This 6-set kit comes with a range of floral aromas that can do wonders to your at-home scent. The kit includes Rose, Cherry Blossom, Lavender, Jasmine, Gardenia, and Ylang Ylang scents.
If you want your home to smell like a model home, add these scents to a diffuser or sprayer, and add subtle sprays around the home. It's important to remember that model homes get their scents perfect in the home, prior to inviting guests. If you are getting started, you will need to be consistent for a few days to create the perfect subtle aroma for your home.
The scent of Jasmine is known to increase levels of happiness and positivity, while Gardenia regulates mood and soothes the mind. Due to these emotion-activating properties, these floral scents are preferred by many realtors as well.
A model home undergoes a high degree of cleaning, air purification and sanitizing – almost daily in some cases. There are dozens of people who may visit a single model home, and this can leave the space with dirt, dust, aromas, and lint. A luxury homebuilder will always have team members available to clean up the space to ensure it is at the optimal viewing state.
In addition to the fresh aromas in the model homes, you will also find real plants. Interior designers use real plants for their decorative look, but they can have a positive impact on the air quality as well! Most model homes will have real plants located near the entryway, in the living room as well as in the bathroom.
There are a few other alternatives to oil-based diffusers and sprayers, such as:
Candles: A candle is a good alternative, but it requires attention from the model home salesperson. The aroma from a candle can be subtle but may need to be controlled by lighting it off at times. Keep in mind, that if the candle does not flow well with the interior design – you may need a decorative candle holder to hide it.
HVAC Scent Diffusers Used in Model Homes
On rare occasions, some model homes may use HVAC scent diffusers, because these diffusers can offer coverage of up to 10,000 square feet. It is a known fact that some companies use the power of scent in their stores and locations. A few of those stores include Nike and Apple.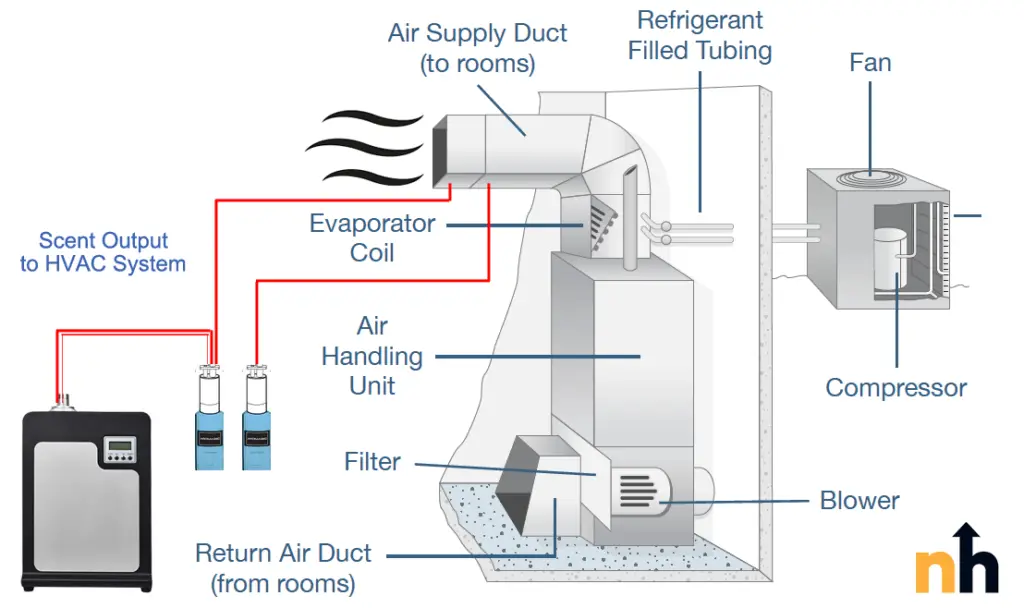 With HVAC scenting for a model home, a homebuilder is able to diffuse the floral scents through the heating and cooling system in the home. With this type of technology, the diffuser is connected to the existing HVAC system and spreads the aroma in an even manner. In large spaces such as luxury homes and business establishments, these HVAC scent diffusers have performed very well.
These oil-based scents are released using the automated setup, which releases minimal portions of the scent at evenly spaced timeframes. A luxury model home can benefit from a high-performance HVAC scent diffuser. We recommend this HVAC scent diffuser, which has garnered a great deal of positive feedback.